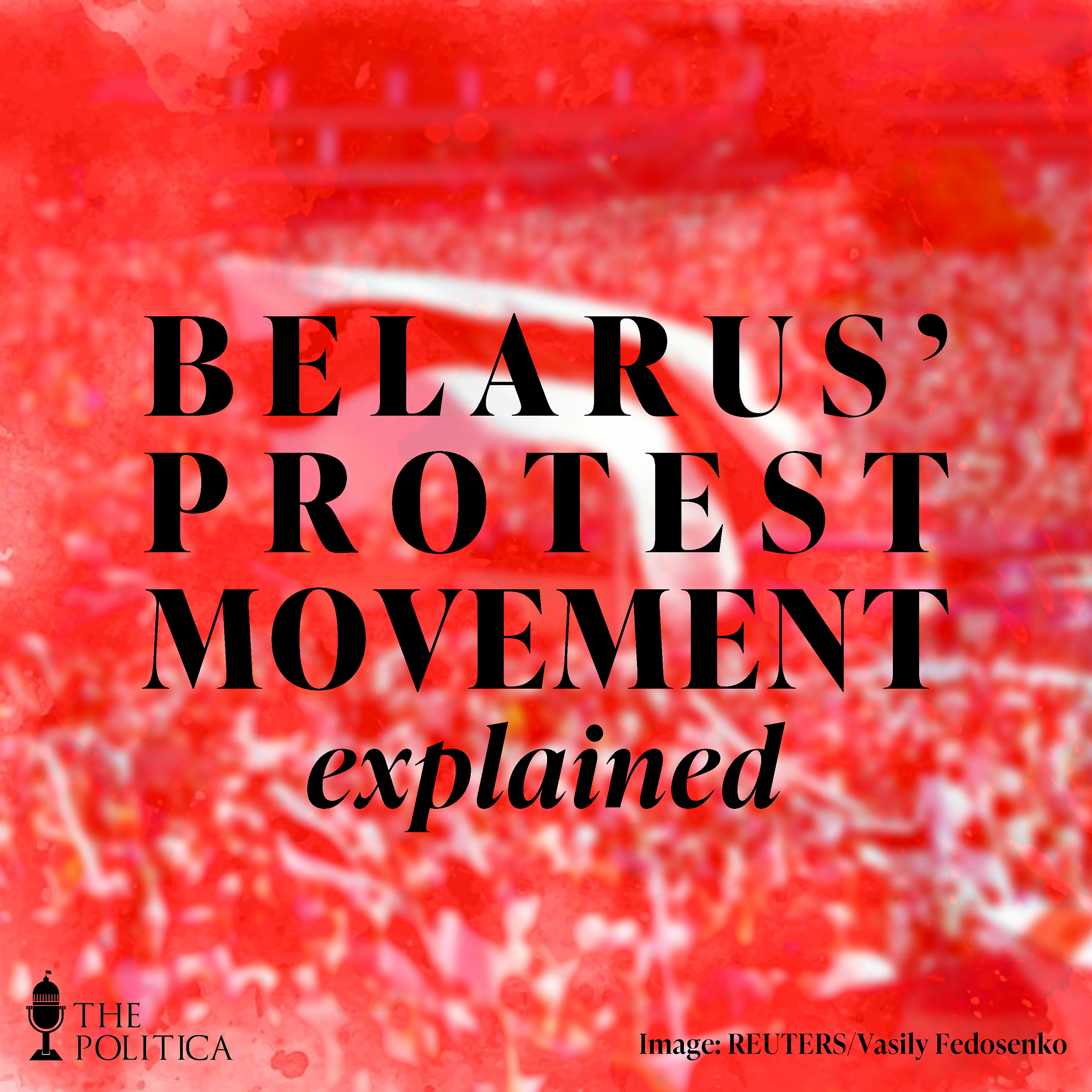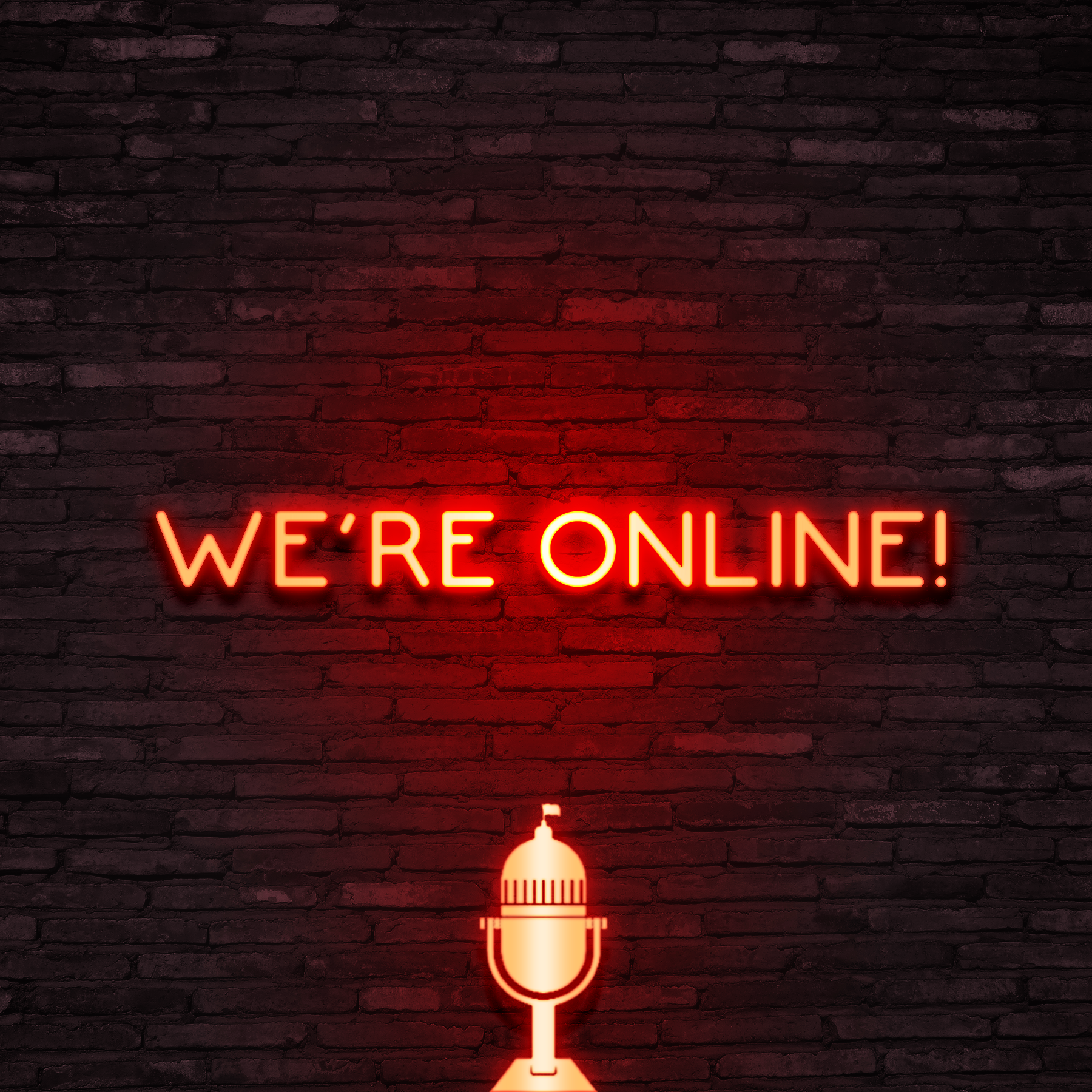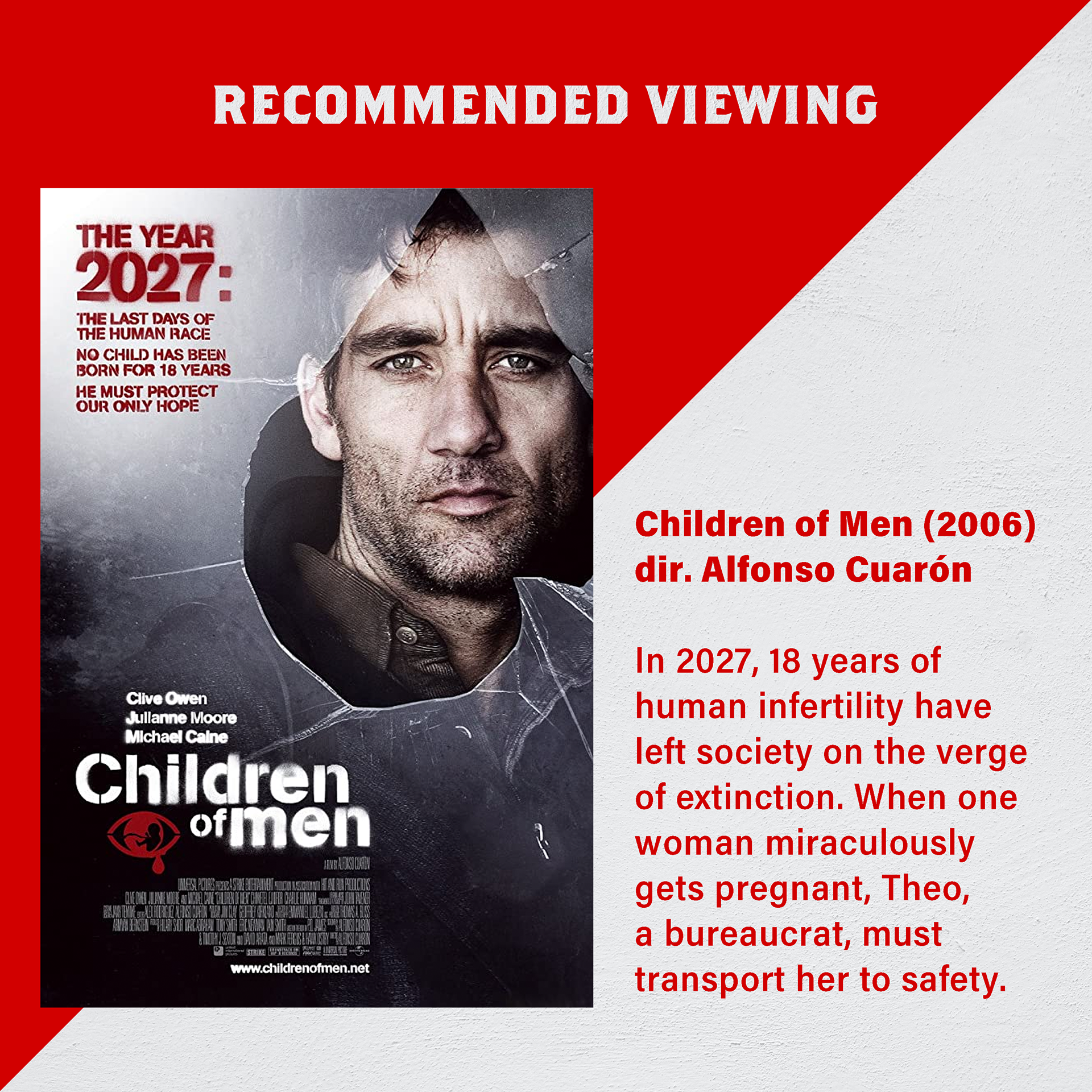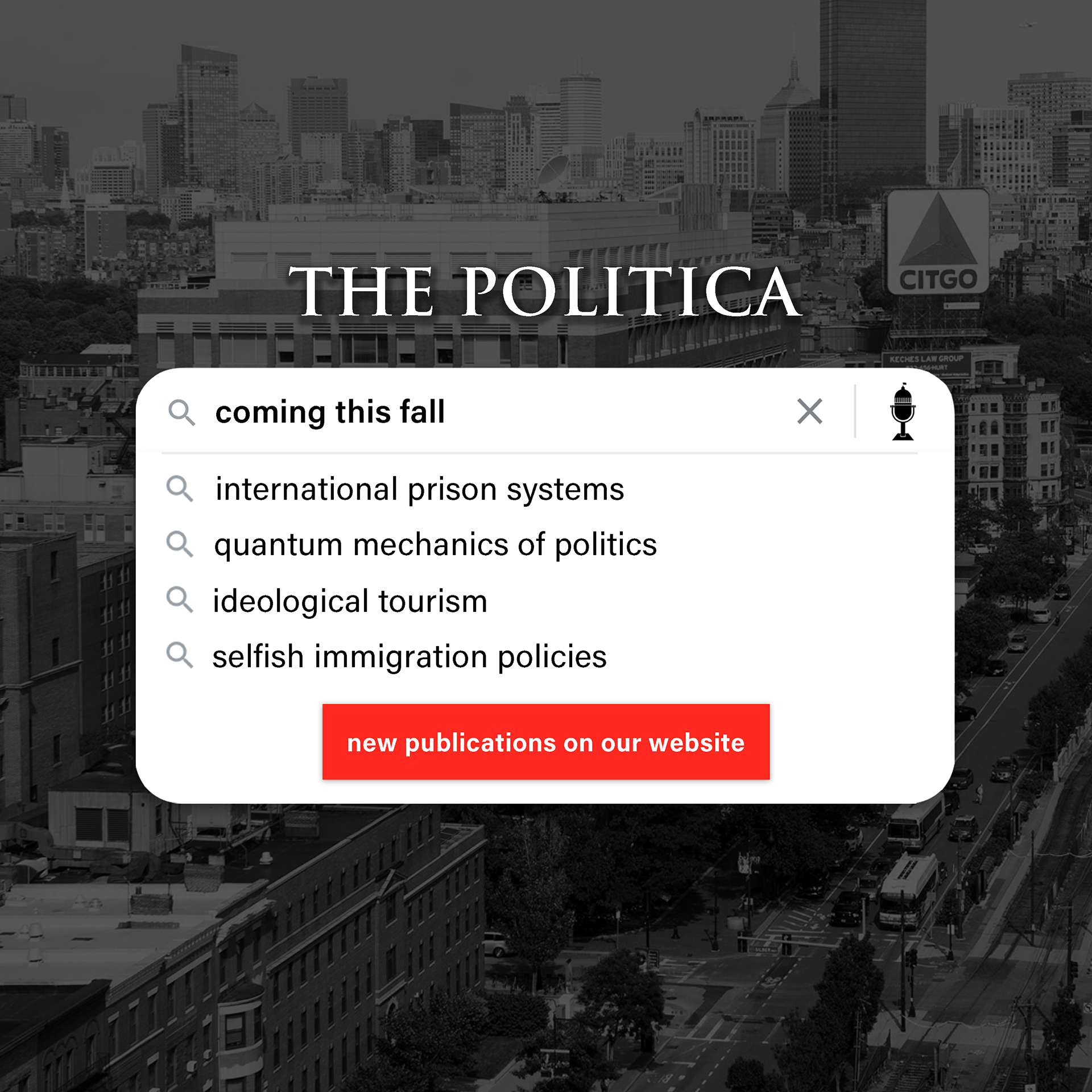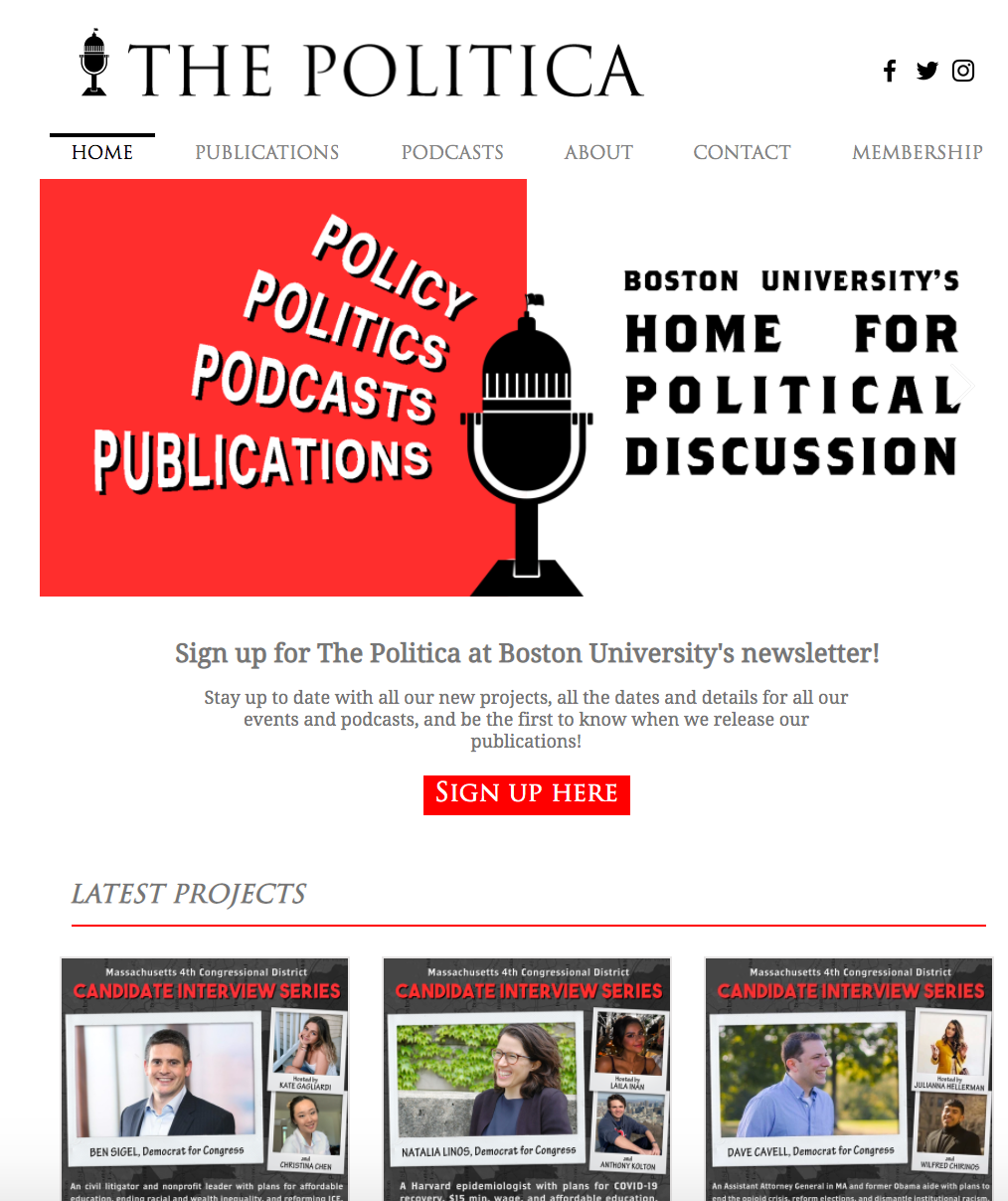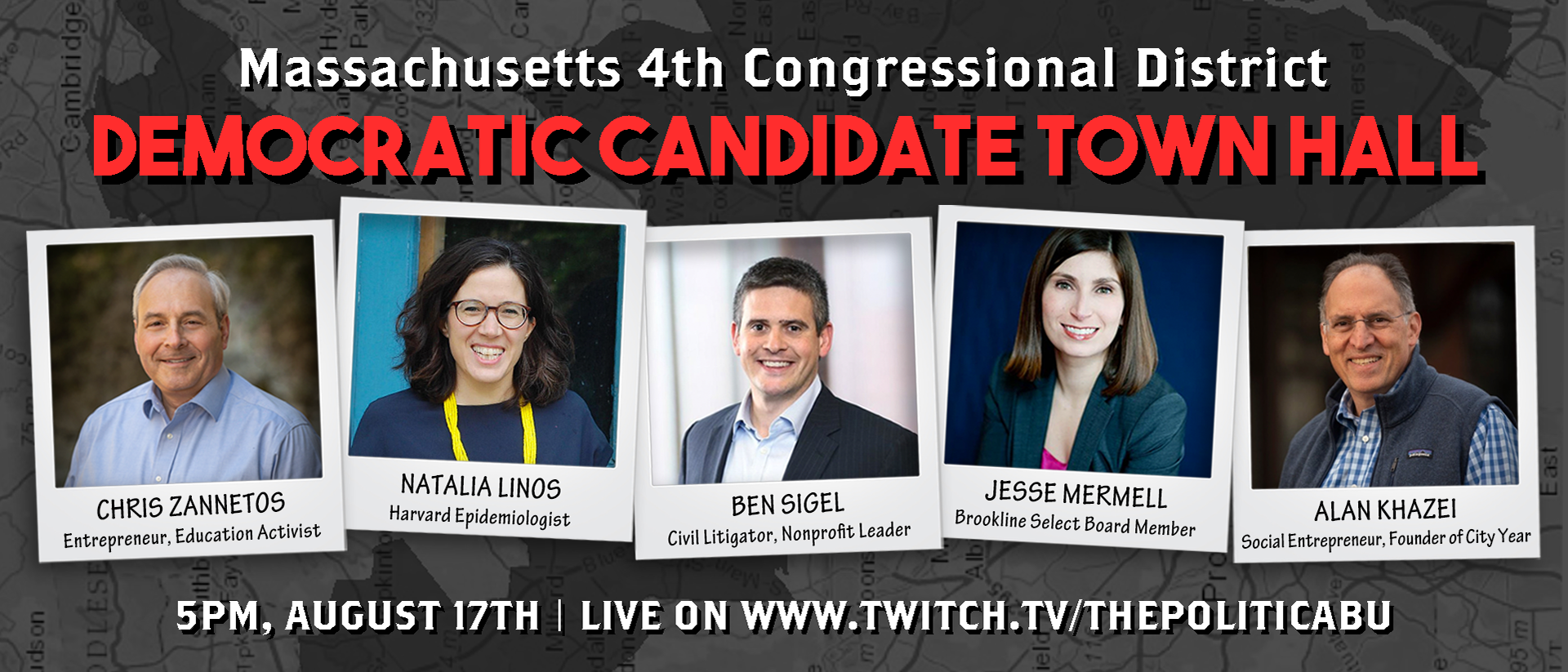 I currently serve as Creative Director at The Politica, a global affairs club operating under Boston University. I led the development of the club's visual identity through web and graphic design for social media and event marketing. 
Key projects:
• Designed 3 social media fundraising campaigns that raised a combined total of $900USD.
• Designed the club's official website on Wix and optimized for SEO, yielding 650 unique visitors within one semester.
• Created graphics and led promotional campaign for the MA-04 Congressional Interview Series, generating 400 podcast plays and 700 unique livestream viewers for the series.
• Crafted regular social media content and email newsletters to promote the club, helping recruit over 90 members within a single semester.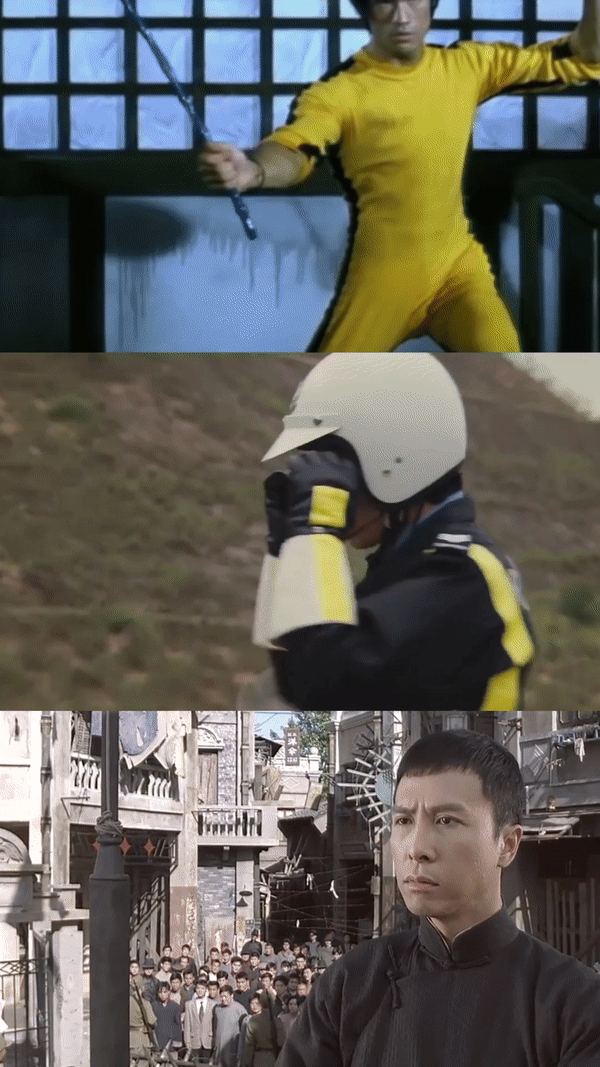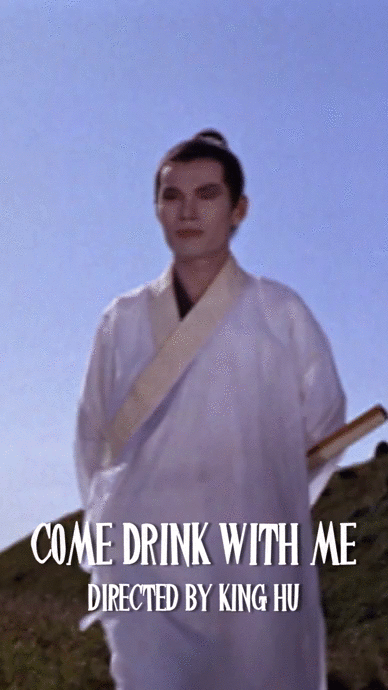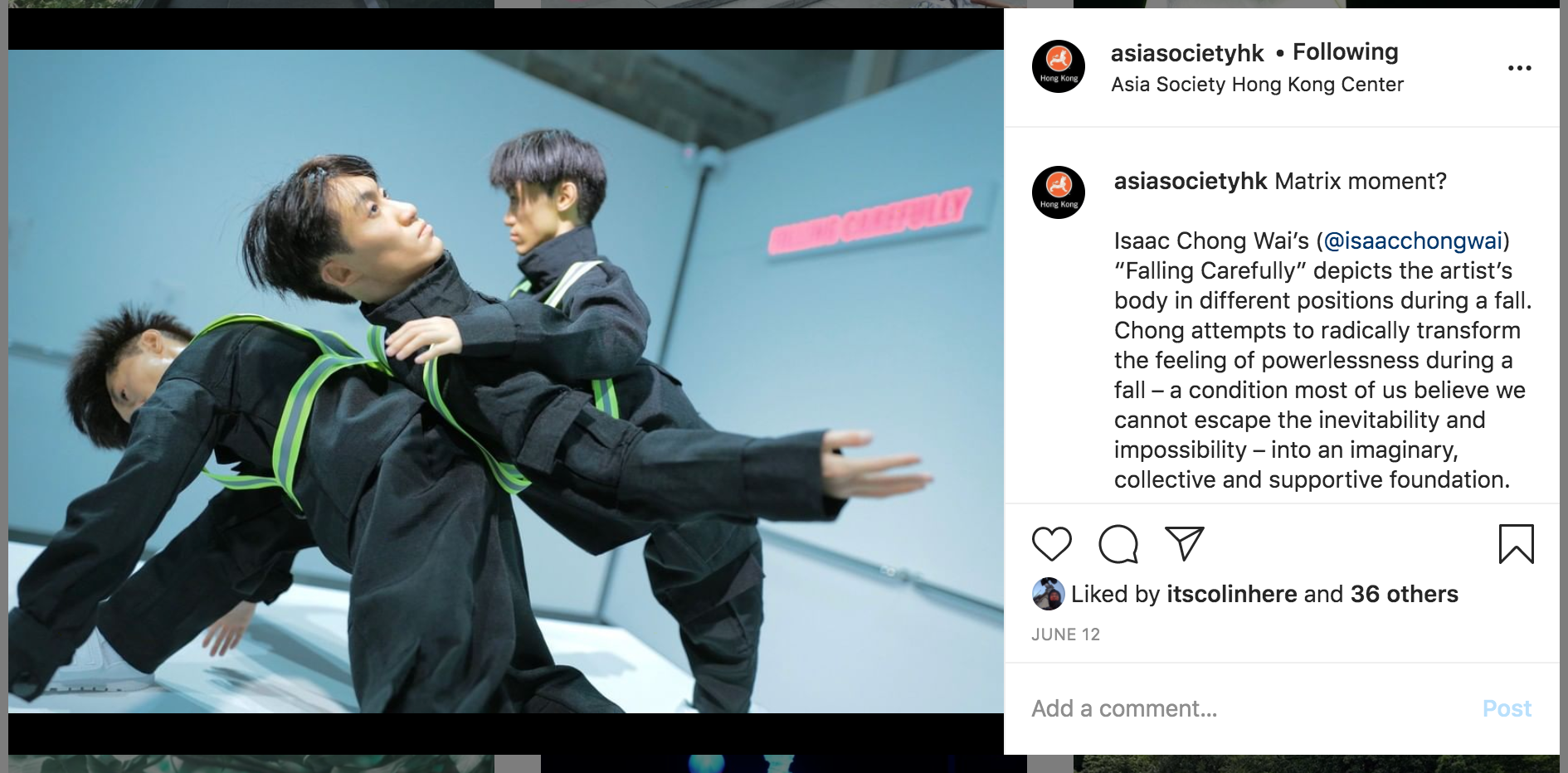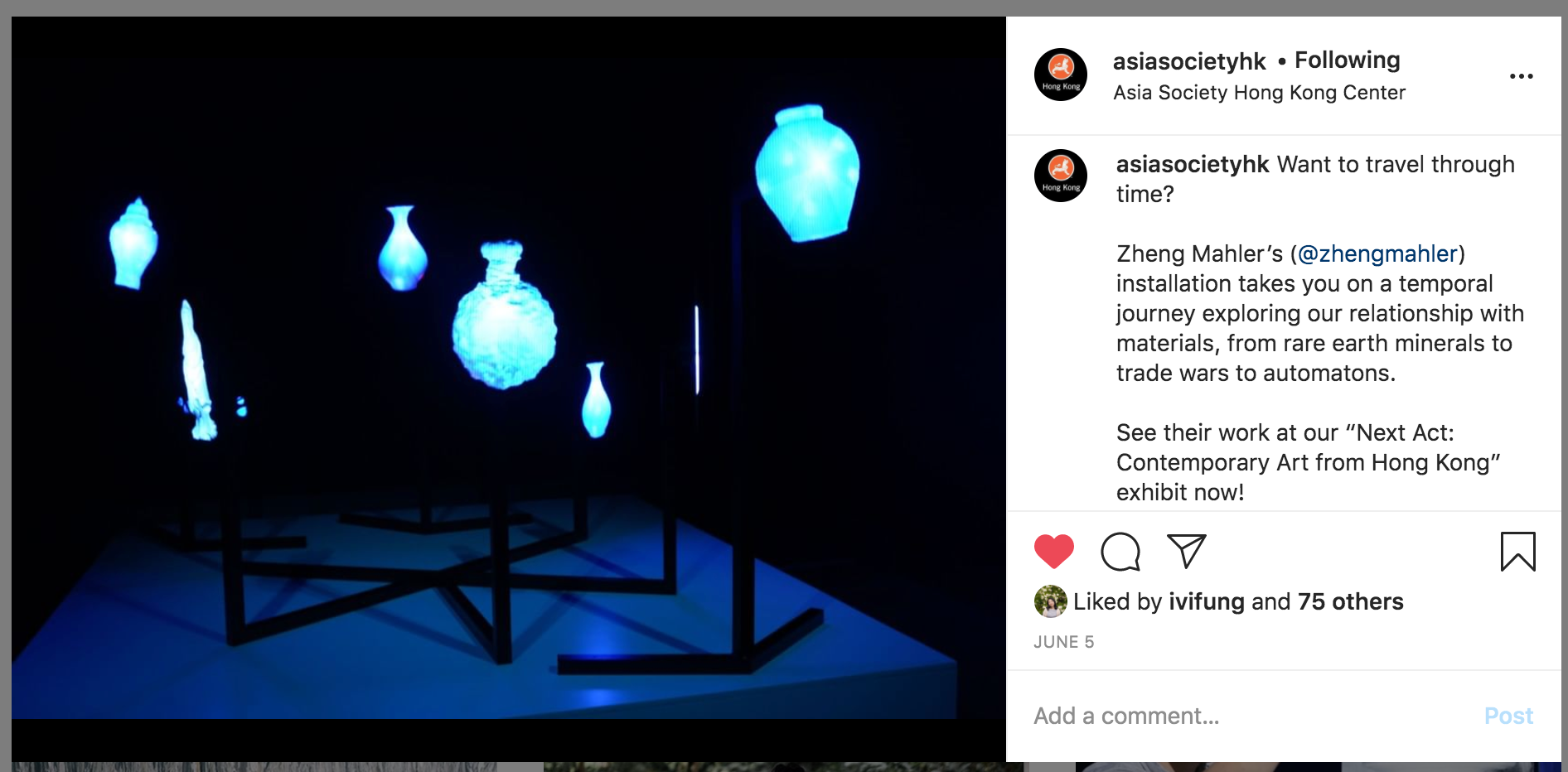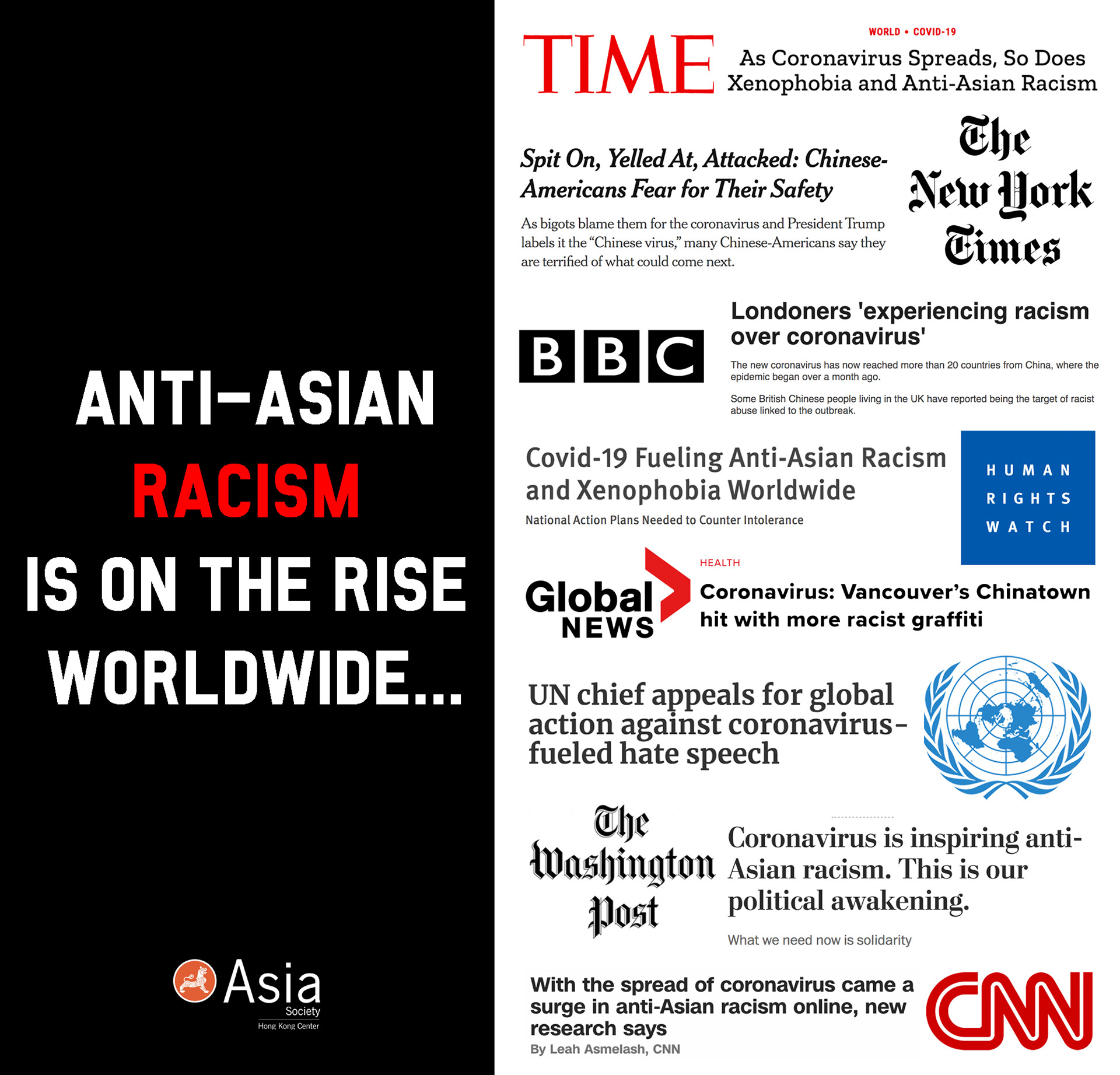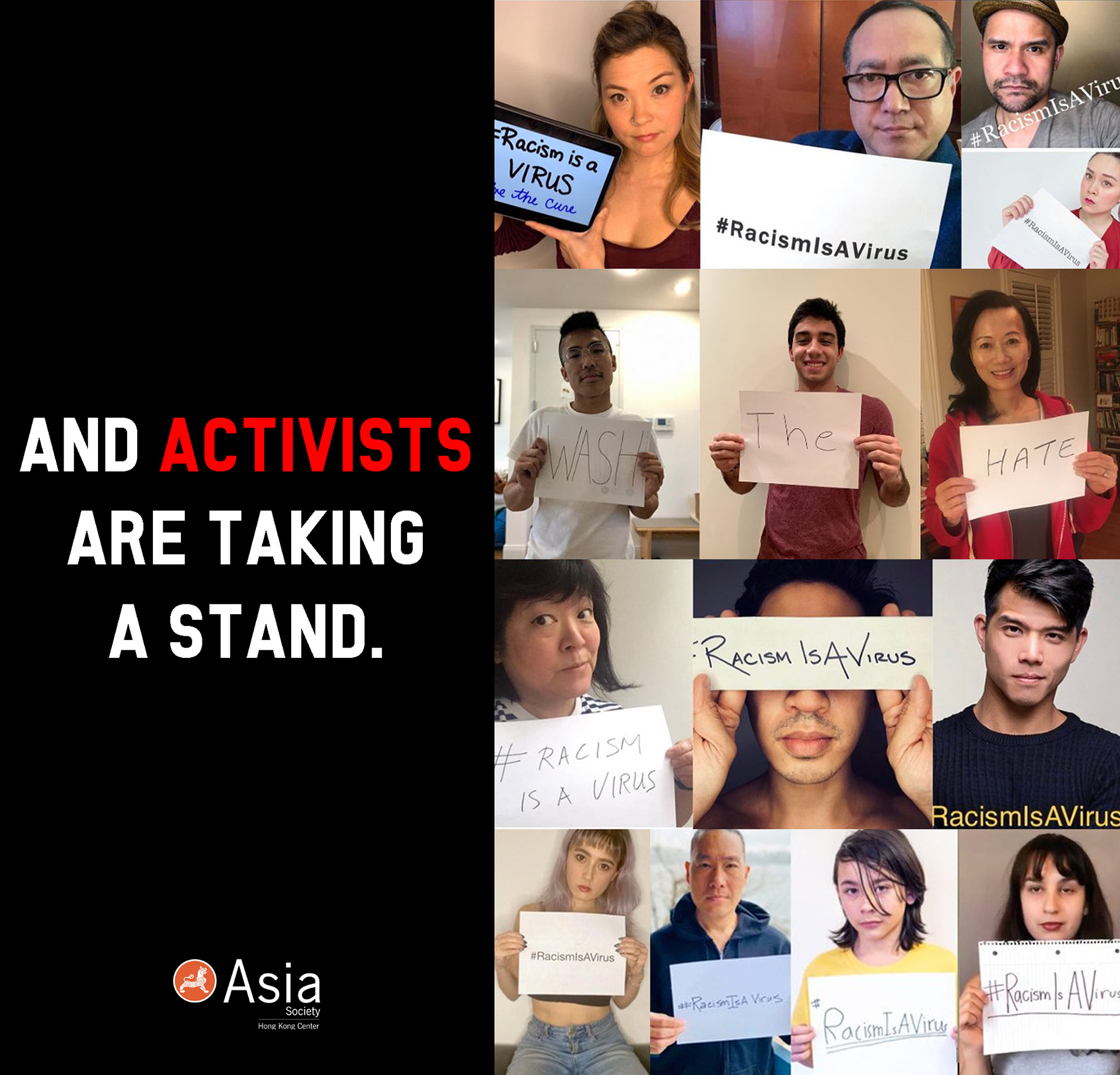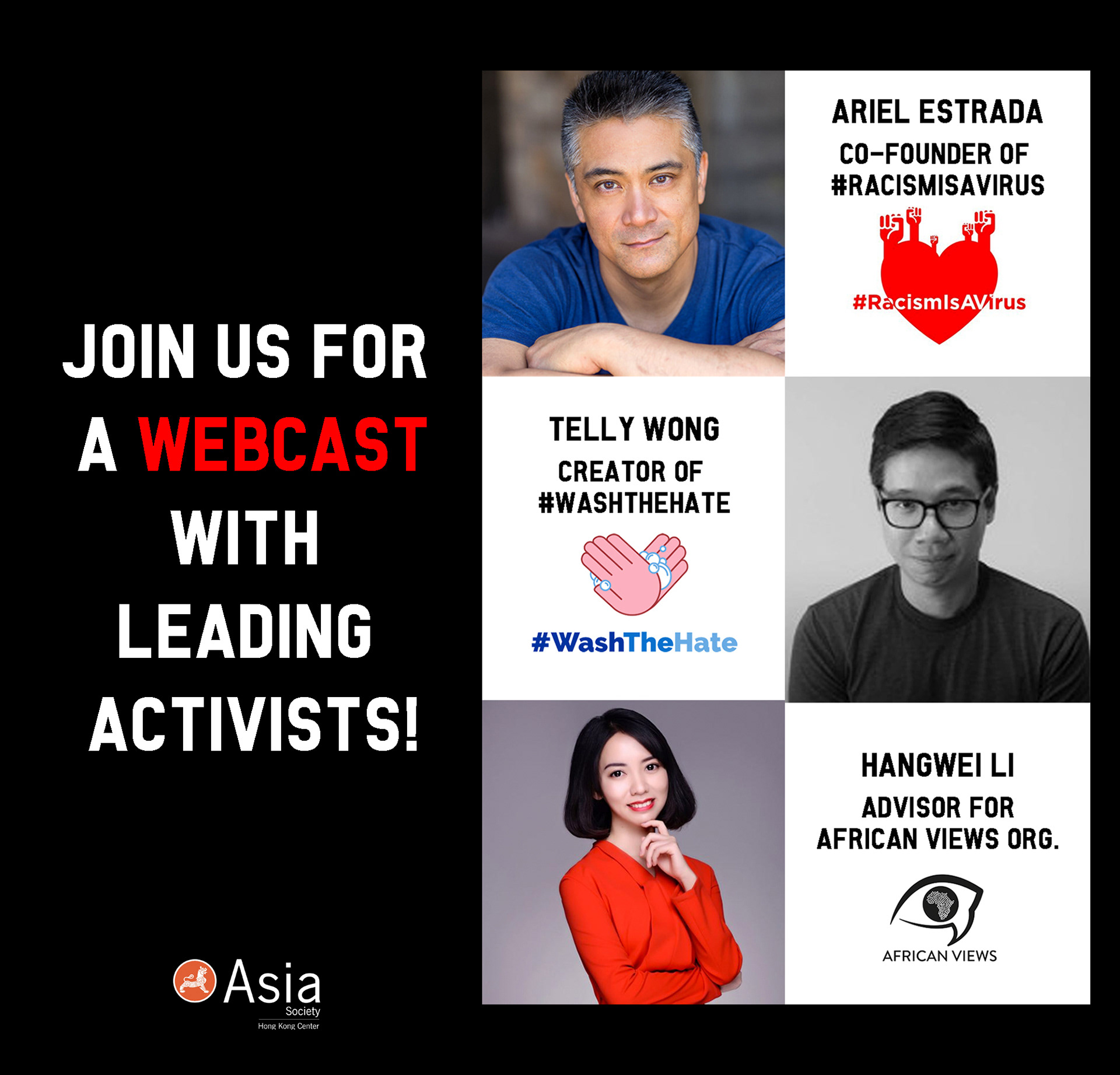 I was a summer intern at Asia Society Hong Kong Center, a museum part of a global non-profit organization. I specialized in digital content distribution, regularly updating the official website, promoting events on social media, and designing weekly email newsletters. 
Key projects:
• Directed, shot, and edited a fundraising video celebrating the Center's 30th anniversary.
• Created a video marketing campaign from archival footage promoting the history of martial arts films.
• Managed social media accounts, converted passive followers into event attendees through interactive campaigns.
• Revamped the Center's weekly email newsletter, increasing average open rate by 10%.
• Implemented a social media content calendar, designed promotional graphics for events, managed website CMS, assisted in Facebook and YouTube livestreaming.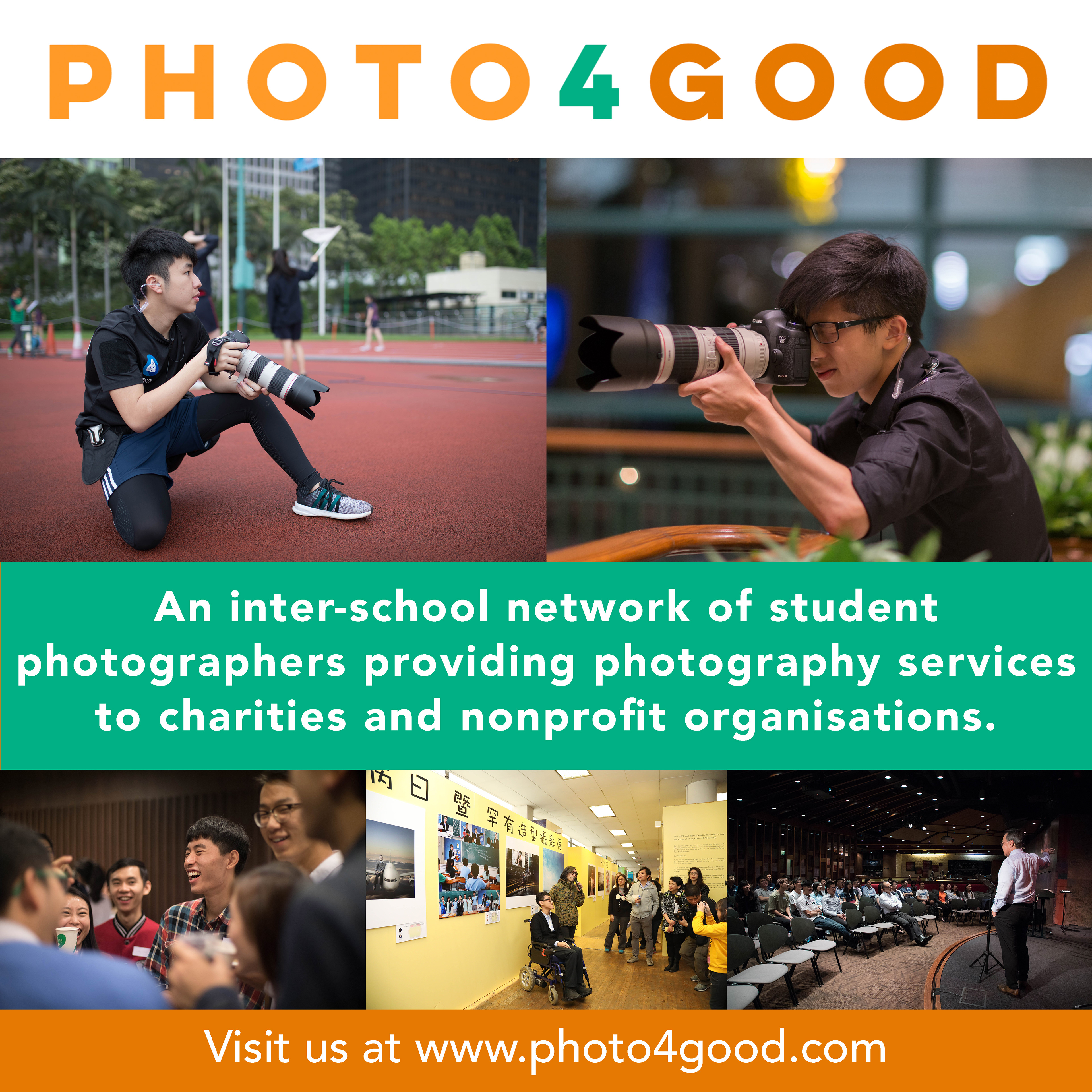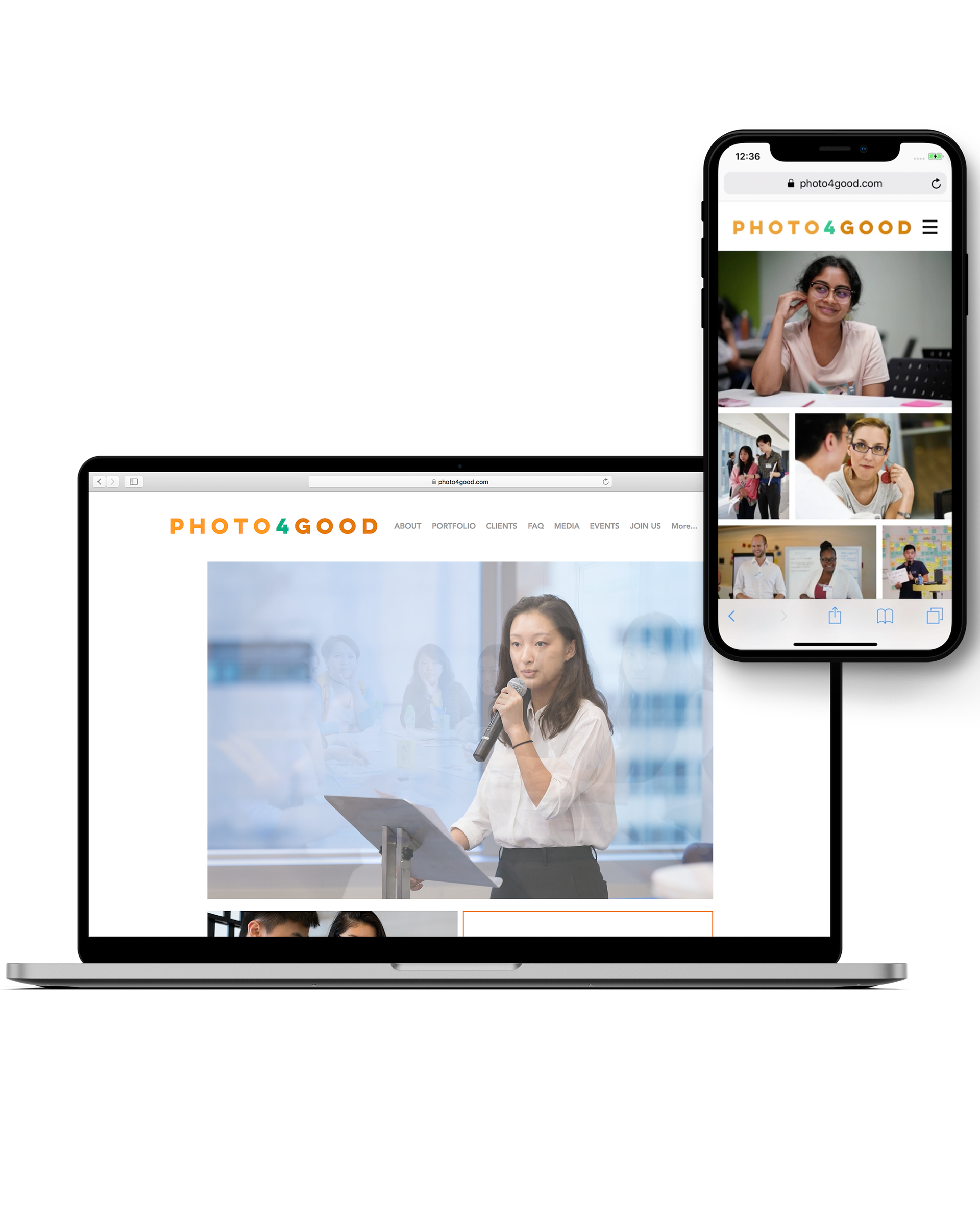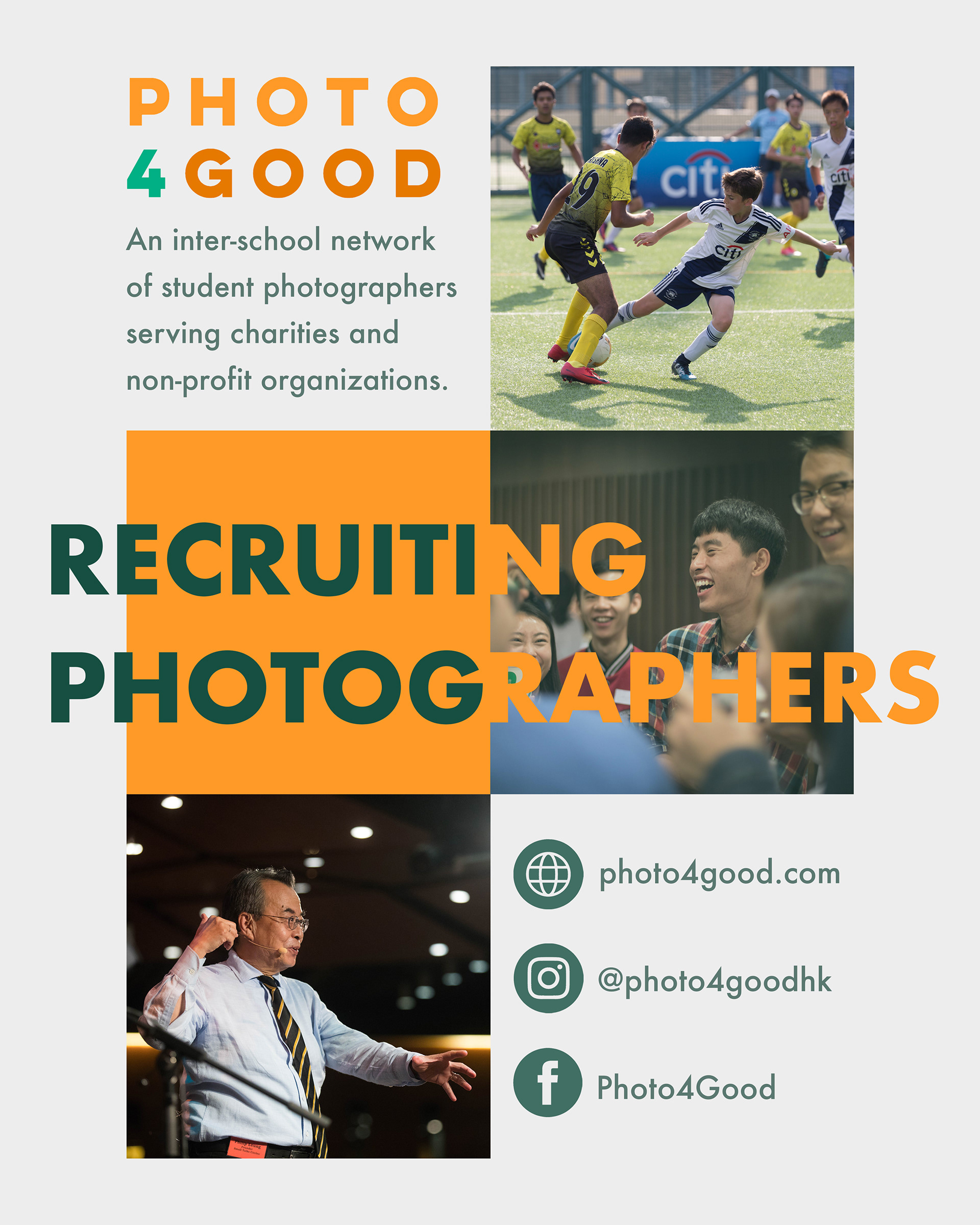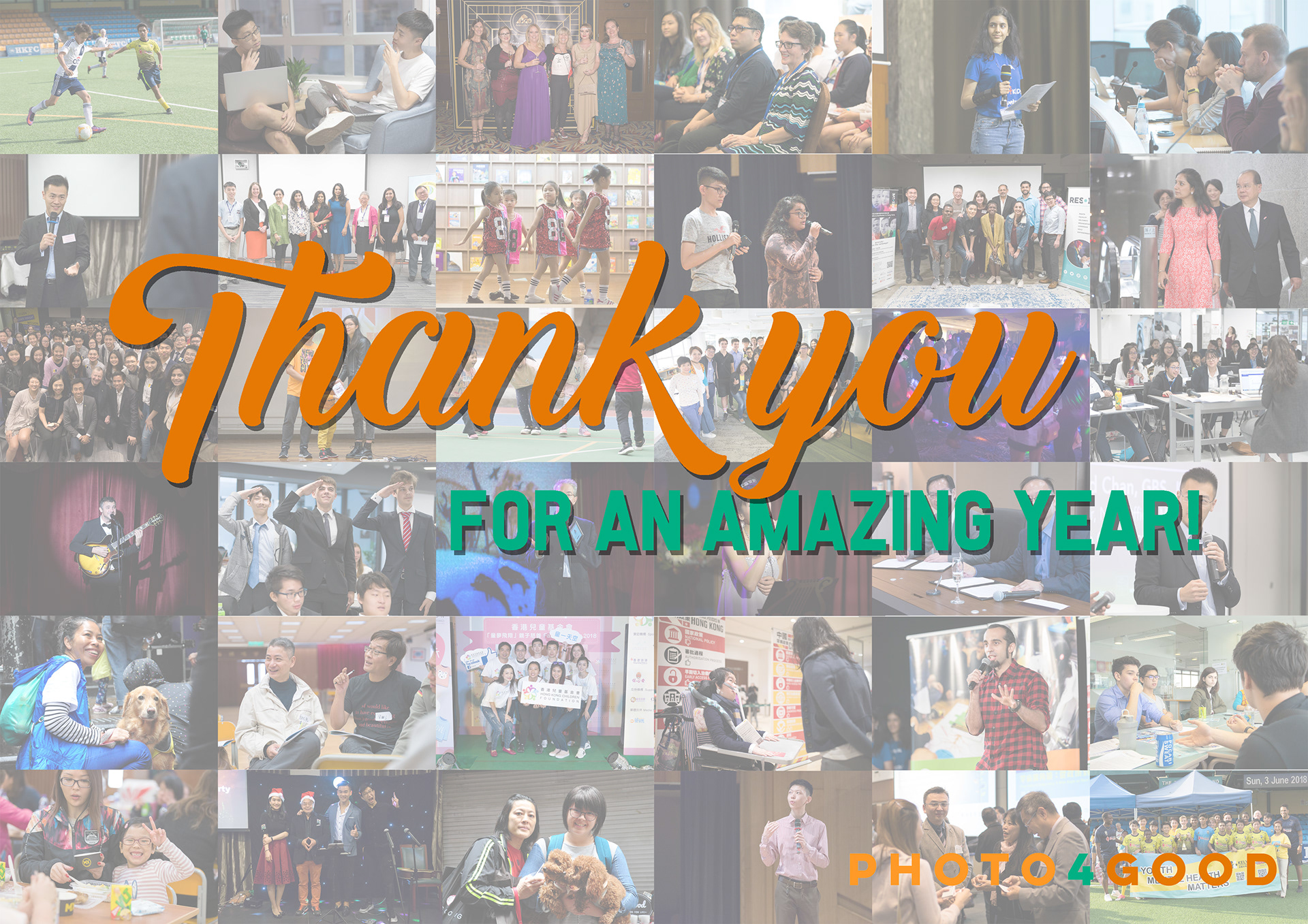 In my junior year of high school, I founded Photo4Good Hong Kong, an inter-school network of student photographers providing photography services for charities and non-profit organizations. I was in charge of establishing the organization's brand identity.
Key projects:
• Recruited over 50 student photographers and established working relationships with dozens of NGOs.
• Set organizational goals and oversaw daily operations, built and maintained online and community presence.
• Served on the judging panel at Support International Foundation's Youth Leadership Conference, and helped select a winning team to receive funding for a proposed community service initiative.
• Invited to pitch a development plan to The Swire Charitable Trust for its TrustTomorrow funding initiative.